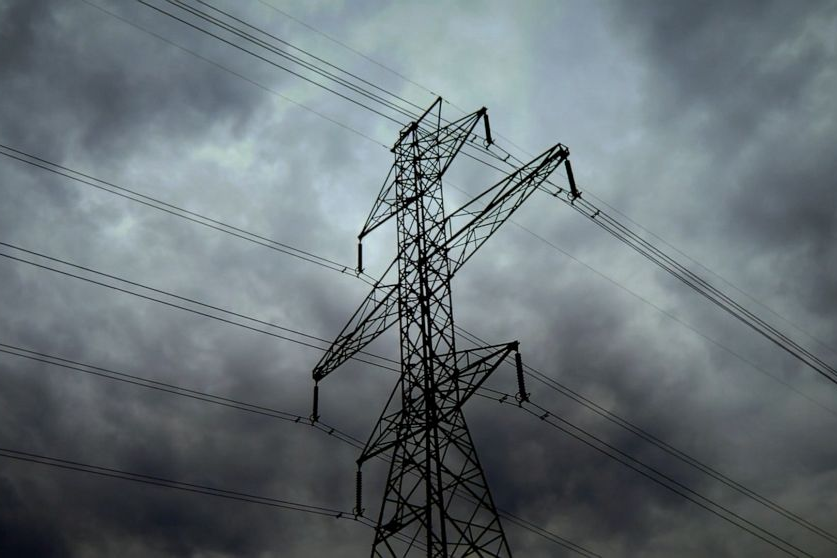 Customers Affected
Residents of the Henderson Wharf Marina.
Updates
Time & Date
Notes
1014EDT 
August 5, 2022
We have completed repairs at Henderson's Wharf, and all customers appear to be online again.
0654EDT
August 5, 2022
Our techs will be implementing repairs this morning as soon as we get are able to secure access to the affected areas.
1855EDT
August 4, 2022
A power outage at Henderson Wharf is affecting connectivity for the marina. We are waiting for access to equipment areas, expected at 0800EDT tomorrow.