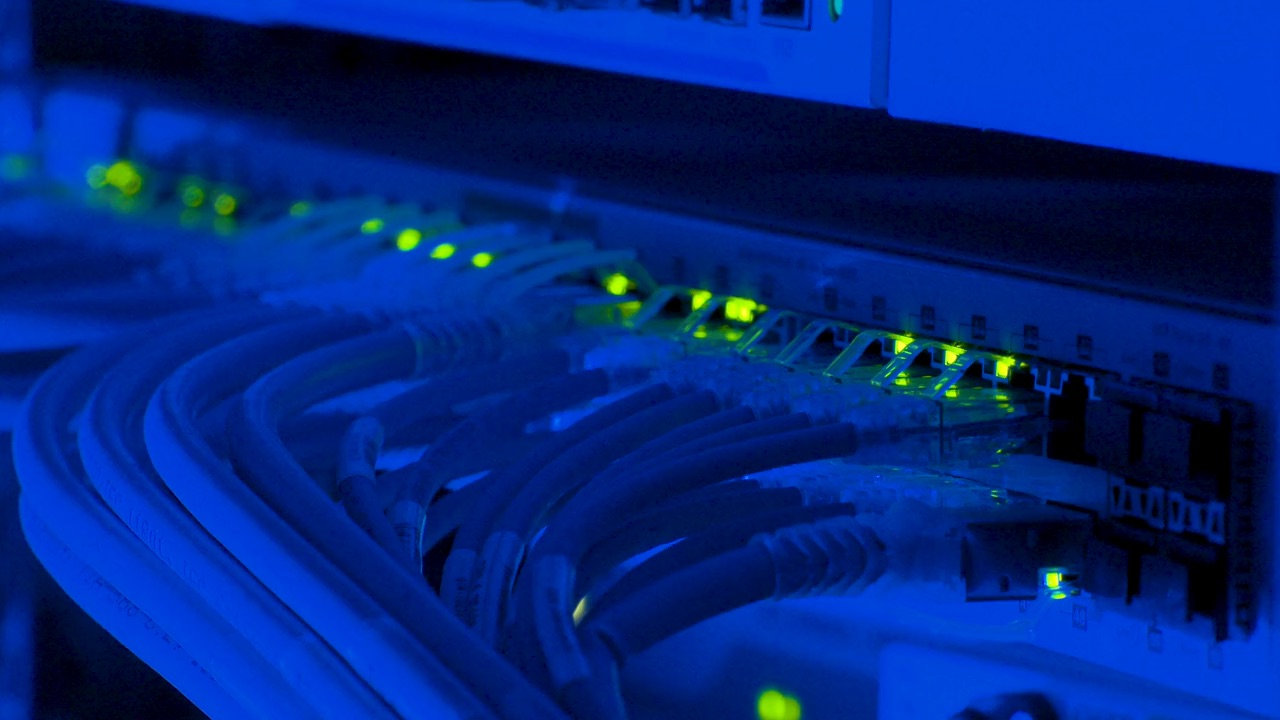 More information about
Port Networks.
Our Crew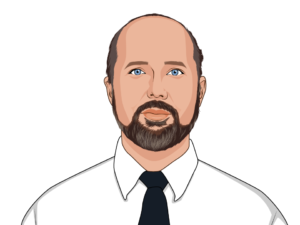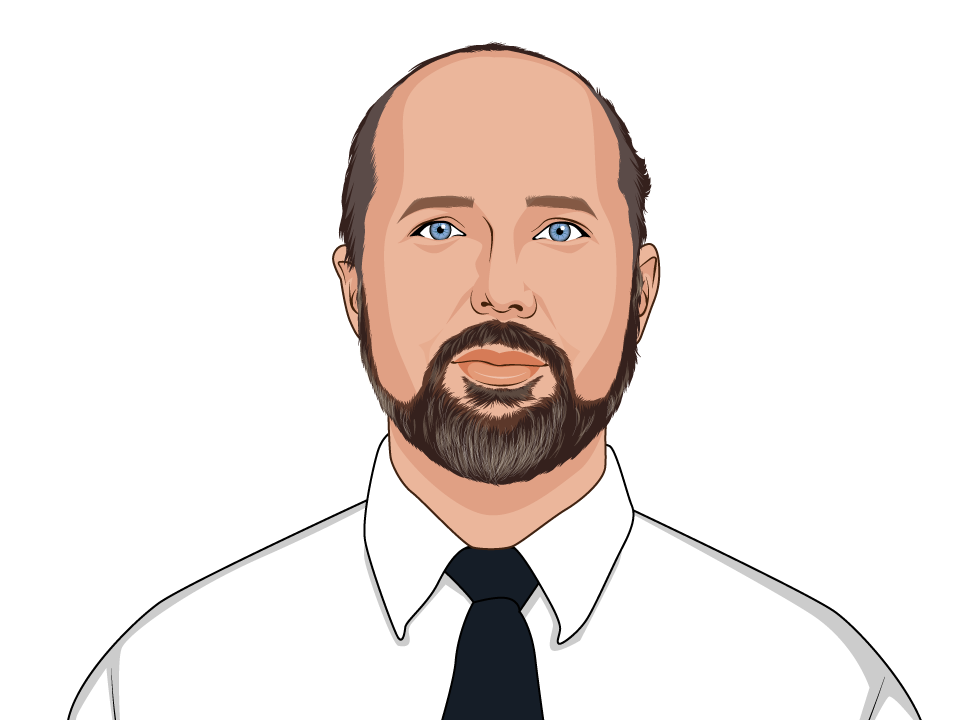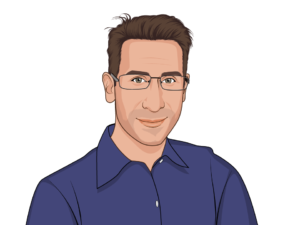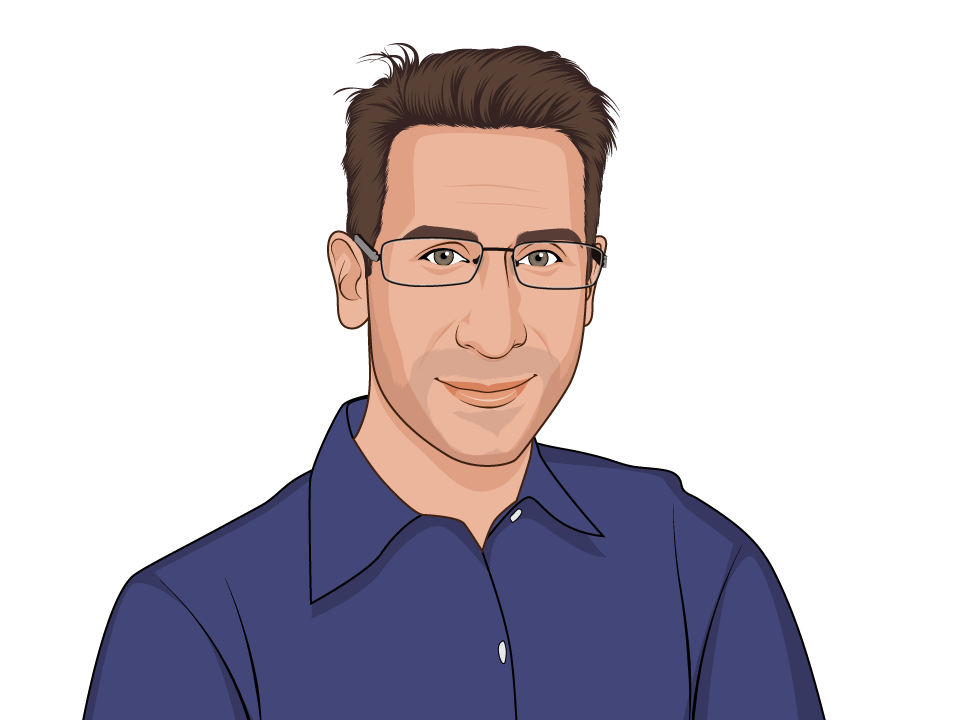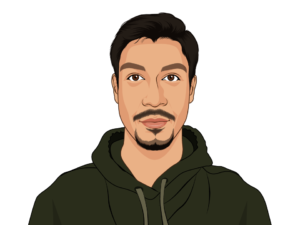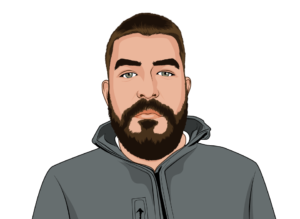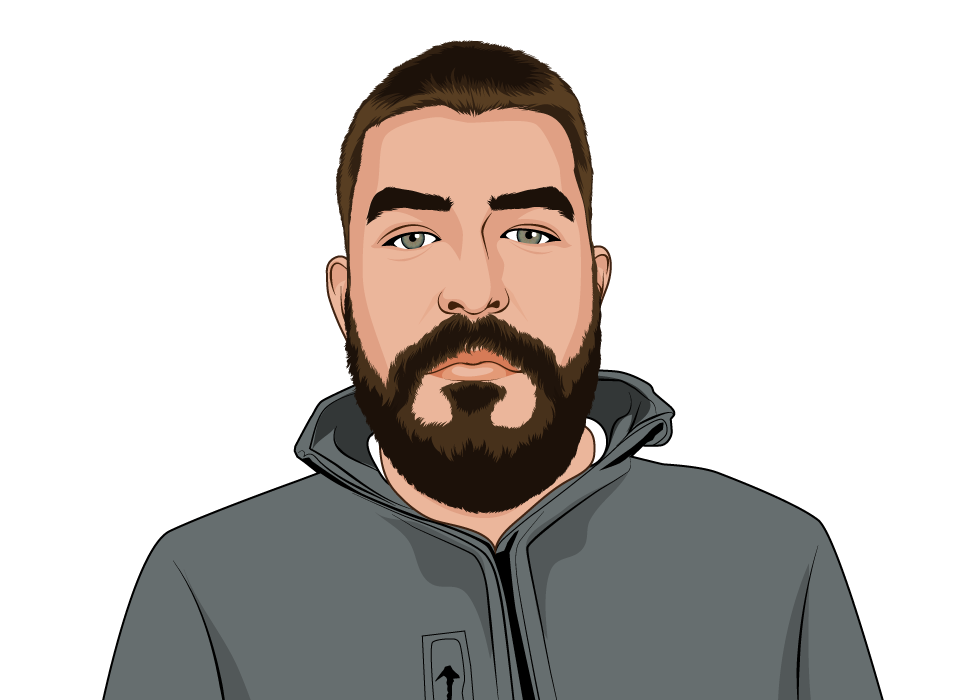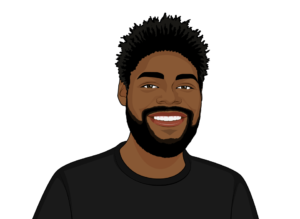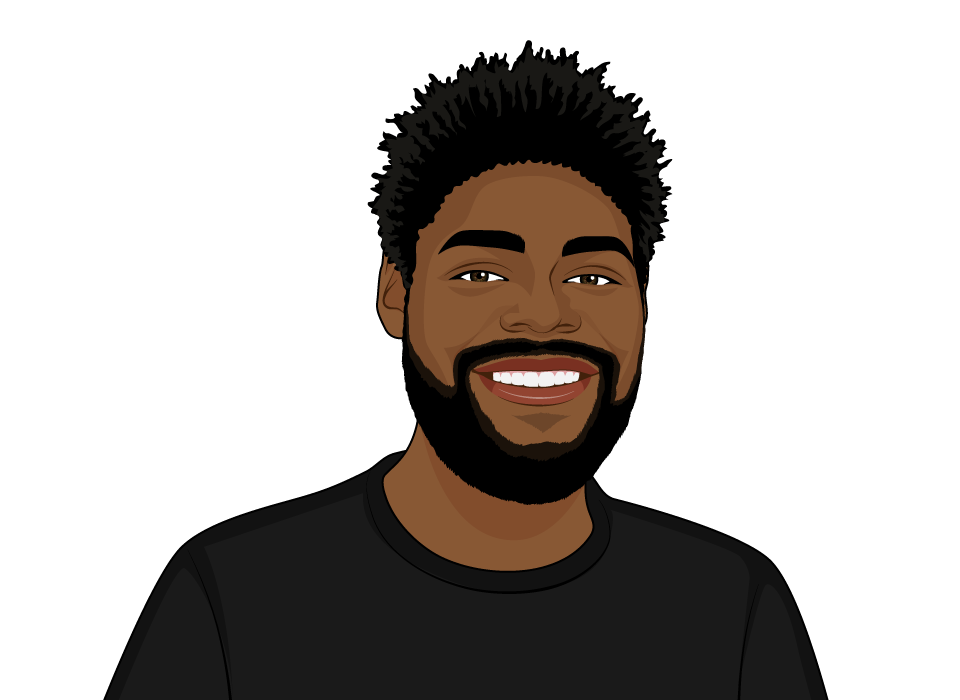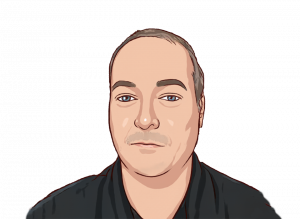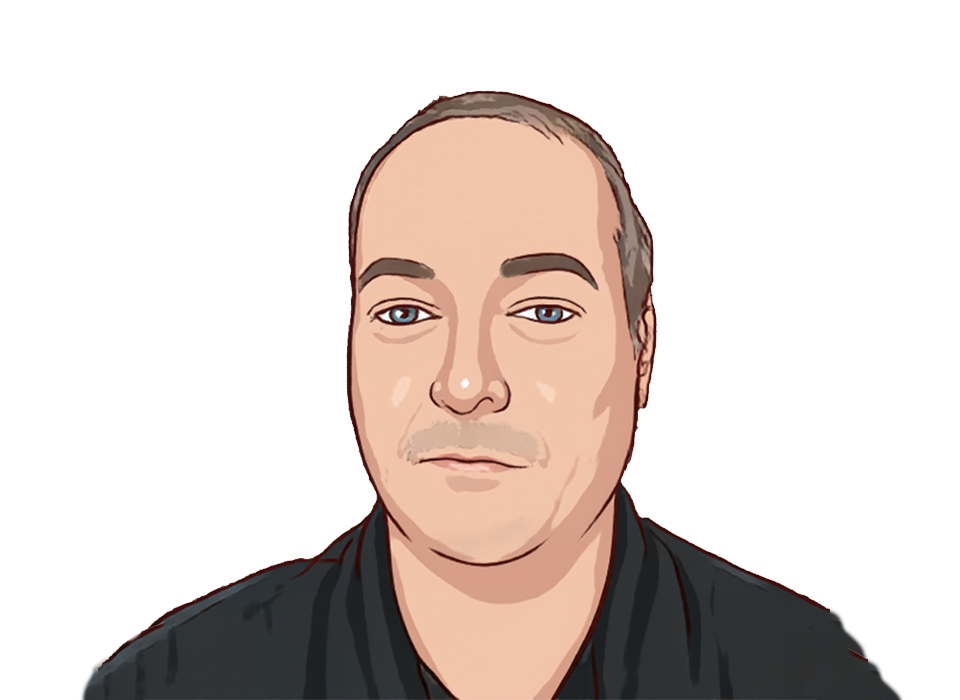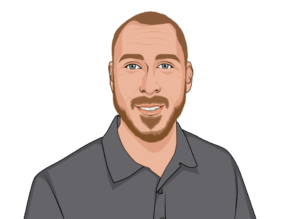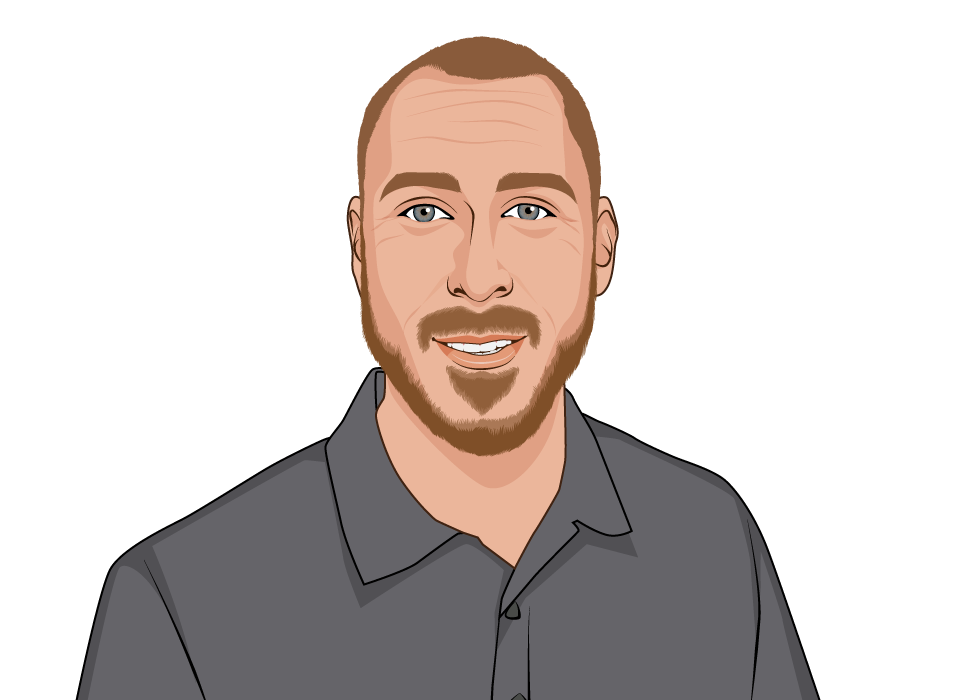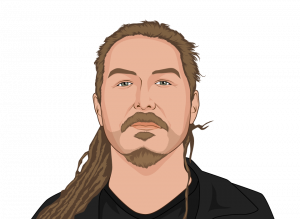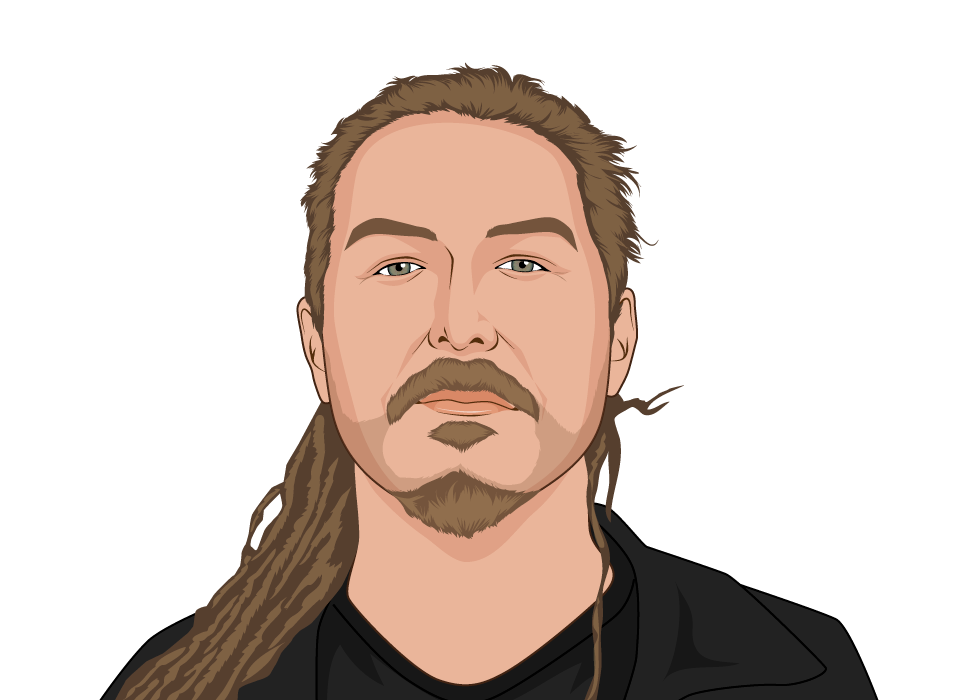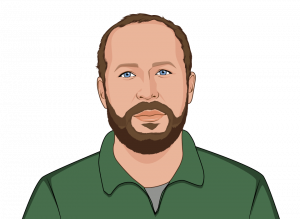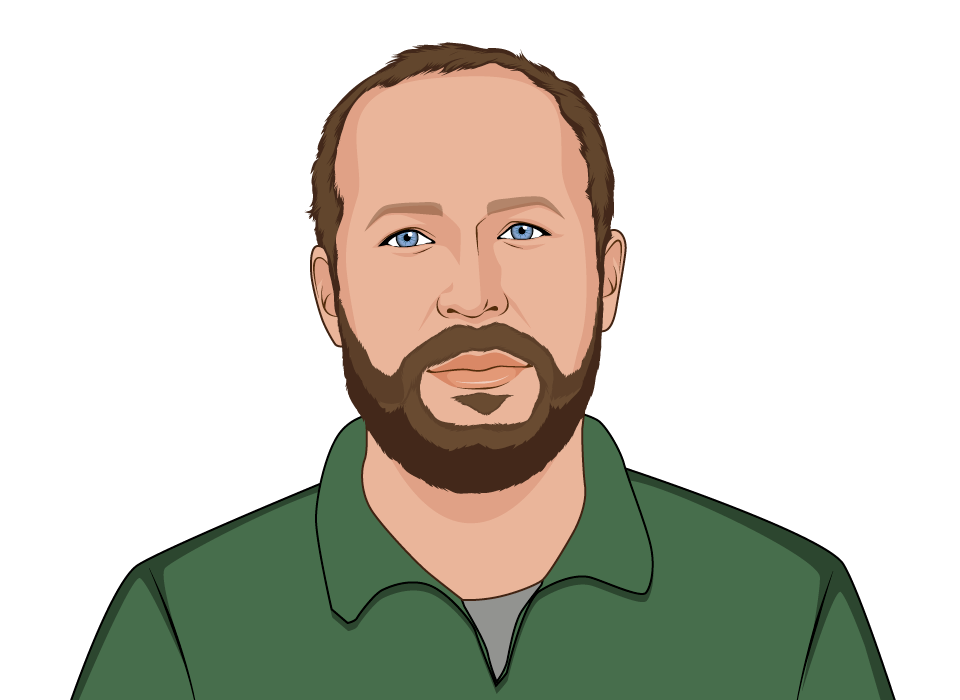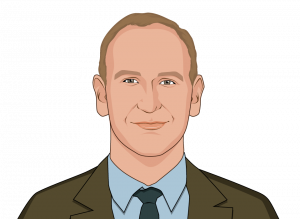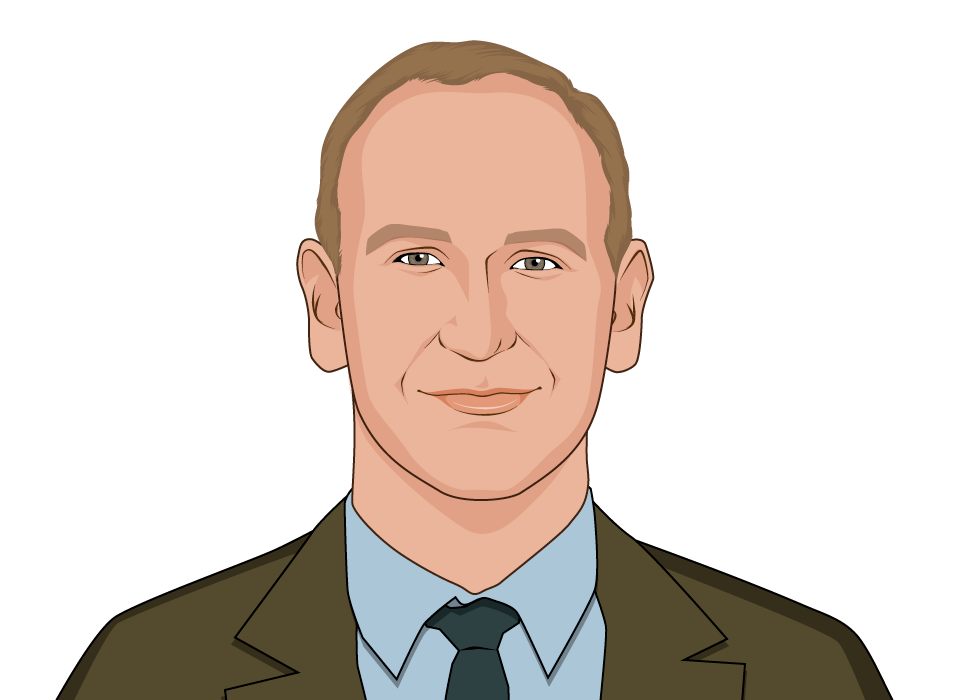 Our Policies
We respect the privacy of your personal information. Please click here for our Privacy Policy.
Use of this website is subject to our site's Terms & Conditions.
.
.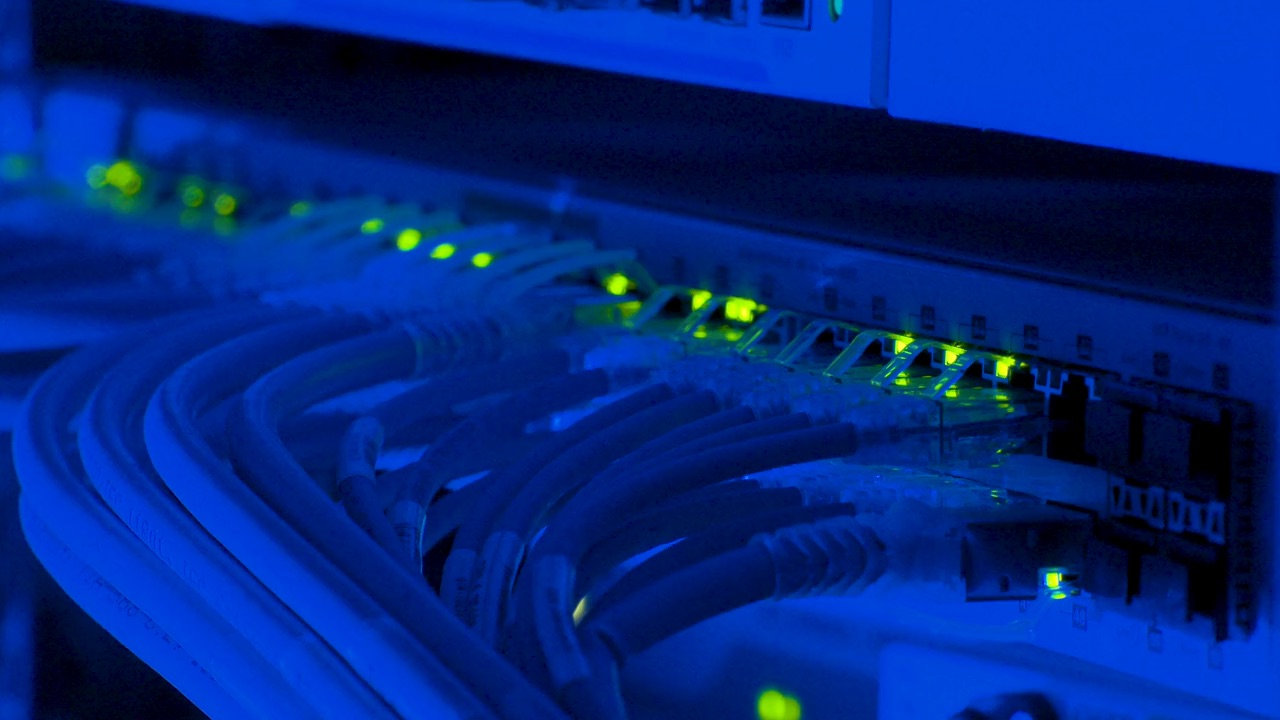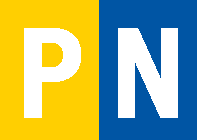 Behind our name is the yellow and blue signal flag "Kilo." Before Marconi invented radio transmissions, sailing ships would send messages using a series of flags, each with its own meaning. The K flag signaled that a ship was "ready to communicate," and we use it in our logo as a reminder of the long history of wireless communication.