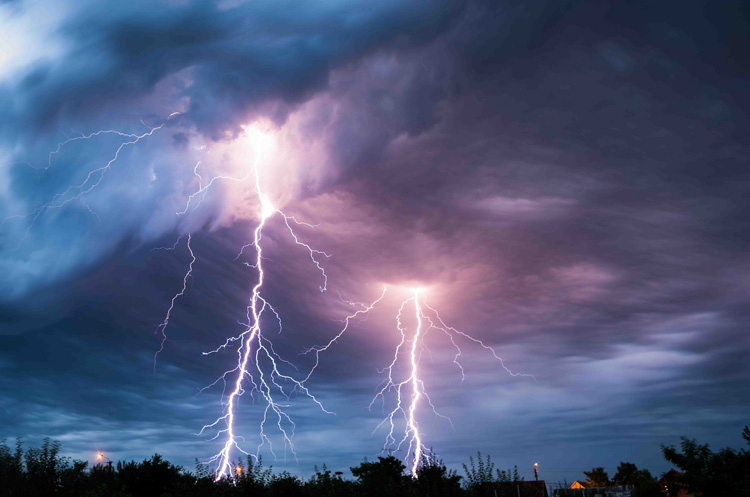 Customers Affected
Customers in the Station North neighborhood of Baltimore
Updates
Time & Date
Notes
0948EDT
July 3, 2022
Equipment replacement is complete and all customers are back online.
0030EDT
July 3, 2022
Configuration of our replacement equipment is now complete. As soon as we have daylight, we will begin the tower work necessary for deployment.
2226EDT
July 2, 2022
Our initial repair attempt was unsuccessful, so we are configuring a replacement.
2113EDT
July 2, 2022
Our link to the Station North neighborhood of Baltimore has been damaged by a lightning strike at approximately 2053EDT. Our crew is attempting to recover the link at this time.