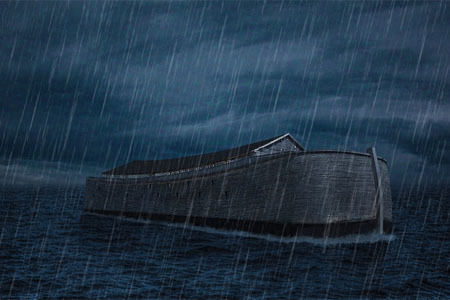 Locations Affected
Residents of the Broadview, Carolina, and Canterbury Square apartments in North Baltimore
Updates
Time & Date
Notes
1403EST
January 17, 2022
Residents at the Broadview, Carolina, and Canterbury Square apartments should all be back online at the time, as our technicians have completed replacement of equipment damaged in flooding of the Broadview telecommunications room.
0630EST
January 17, 2022
Our technicians are now able to access the telecommunications room after flood cleanup, and are in the process of replacing damaged equipment.
2130EST
January 16, 2022
A burst pipe at the Broadview Apartments is causing serious flooding in the telecommunications room. Our technicians are unable to access our equipment there until access to the area is restored.