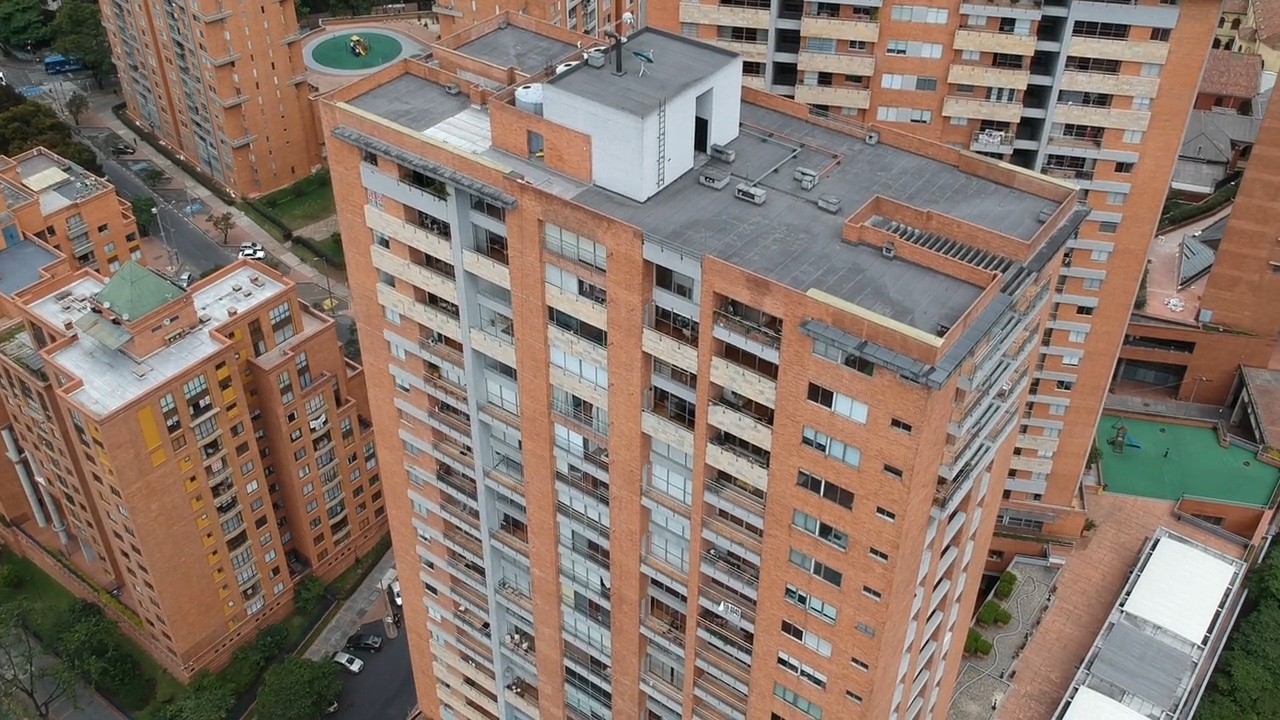 Broadband for your entire building,
just $20 per unit per month.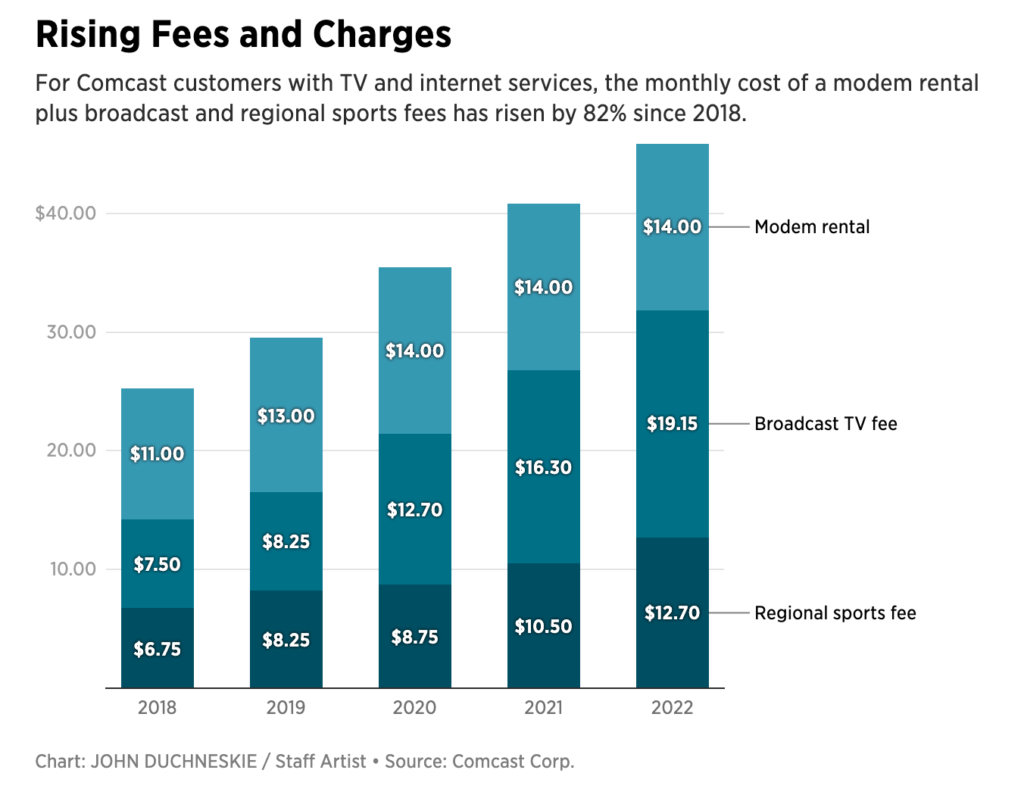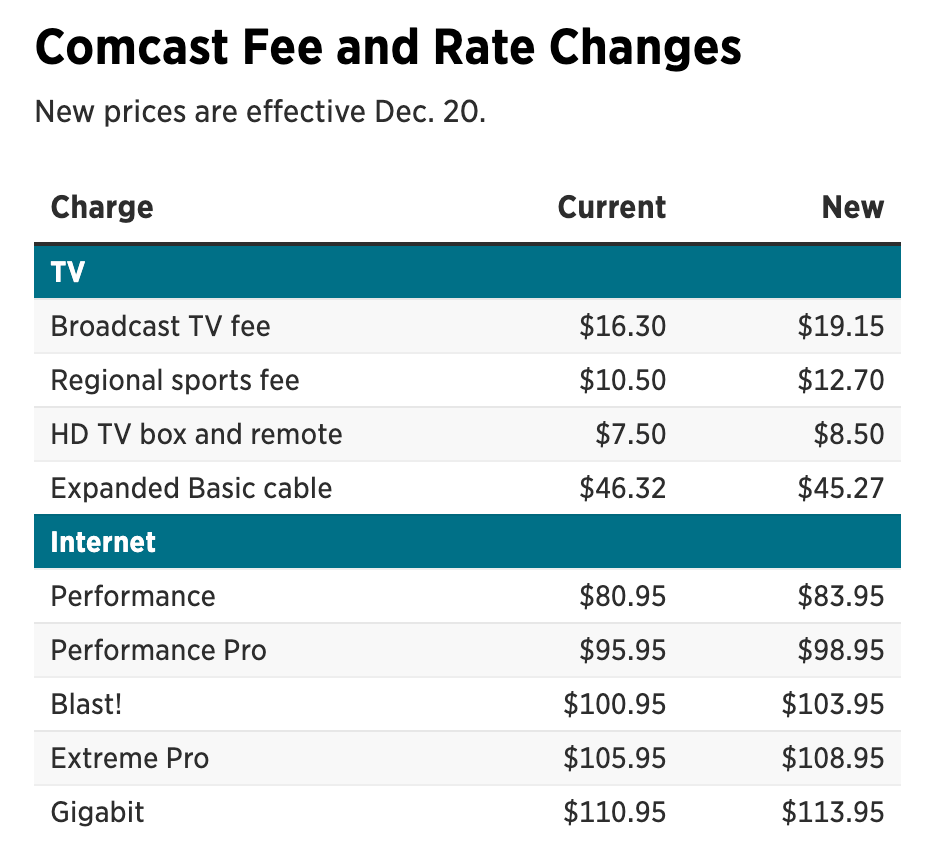 Only Port Networks offers a
Lifetime Price Guarantee —
we'll never raise your rate
for Internet access!
While everyone else is raising their rates, we're slashing our price on bulk broadband.
Lots of things need an Internet connection these days (laptops, tablets, TVs, cameras, doorbells, exercise bikes…), and in most condo buildings people are paying too much to connect because everyone's buying their own broadband.
You have a choice.
Comcast and Verizon aren't the only companies offering Internet access. Independents like Port Networks offer better performance, at a lower price, along with the kind of personal customer service the giants simply can't match.
Save by buying in bulk.
Your owners' association can leverage its purchasing power by ordering Internet access for everyone at a huge discount. And with the whole building on one network, "smart building" upgrades to HVAC, security, and access control systems become easier and more affordable.
Add TV and telephone, if you want.
We won't twist your arm into signing up for a bundle, but with us you can stream all your favorite TV channels — including MASN and NBC Sports Washington — for a lot less than what Comcast charges. Need a landline? Unlimited calling to the US, Mexico, and Canada is available for just $25 per month.
---
We also build networks specially designed
for marinas and resorts: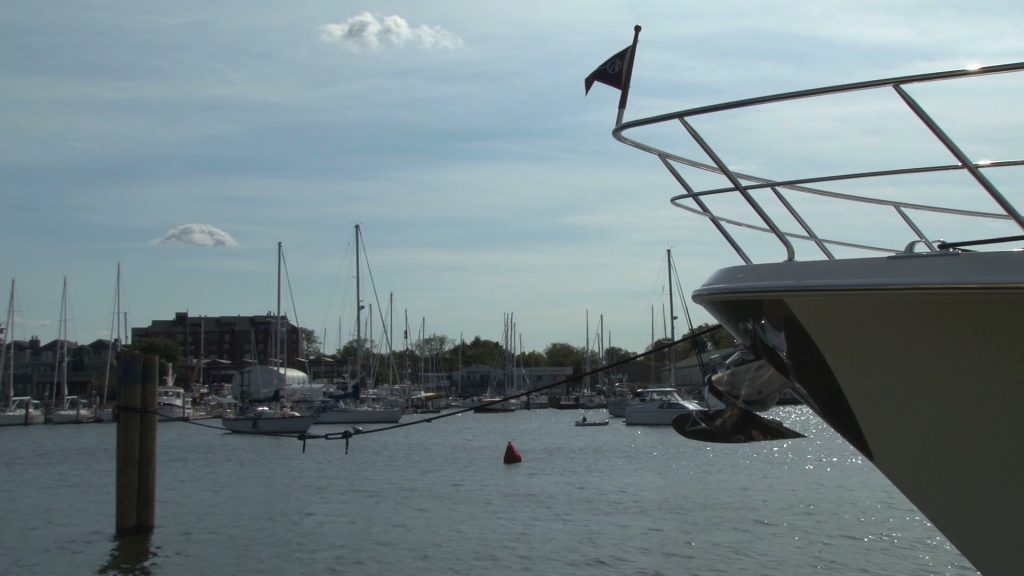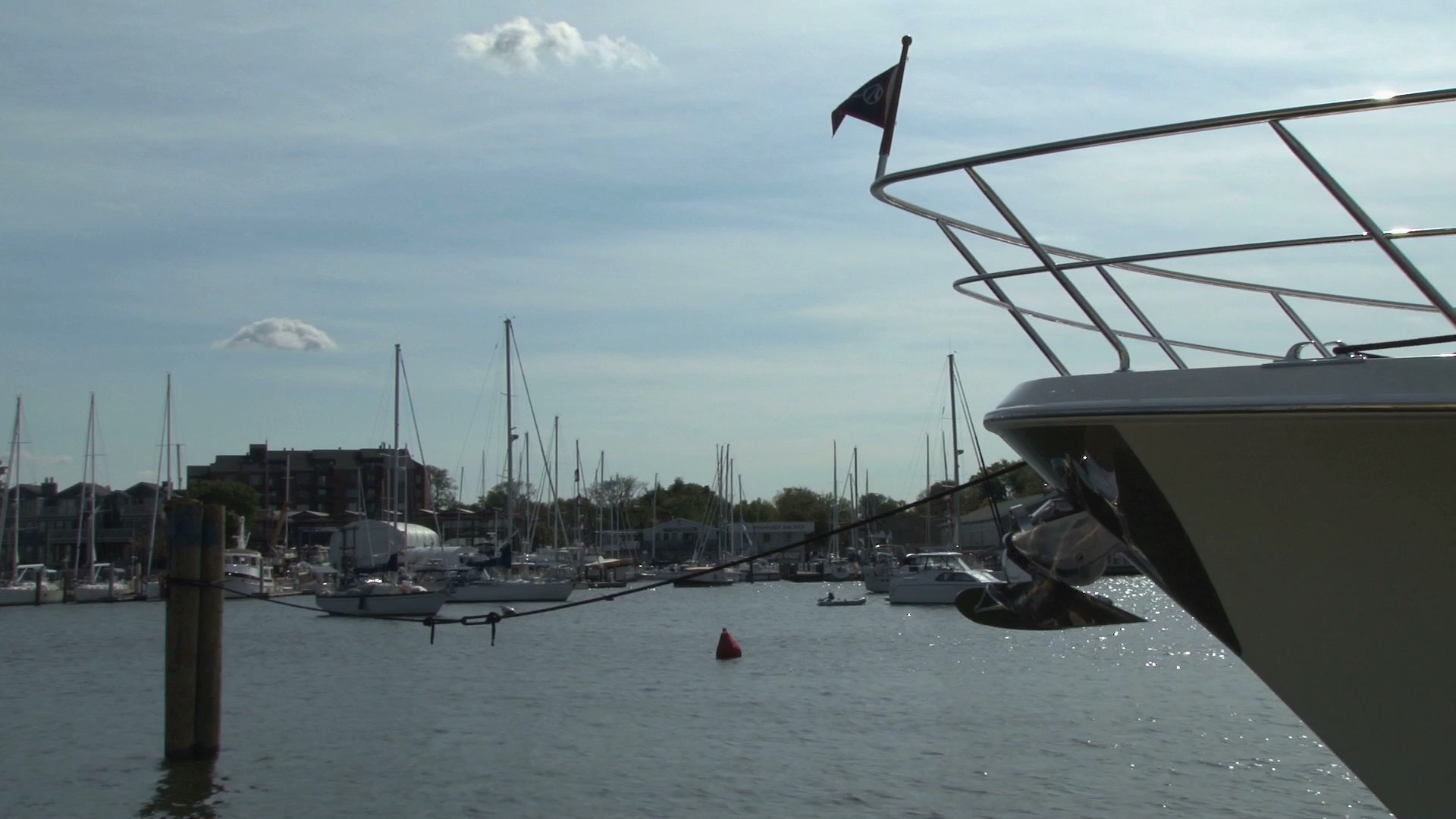 Marinas
Stay connected by more
than your dock lines.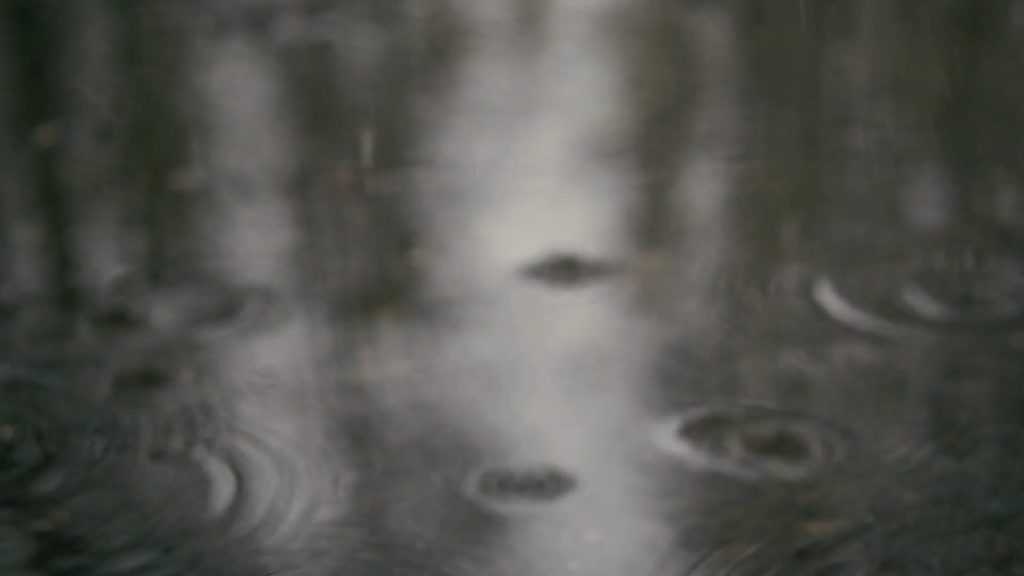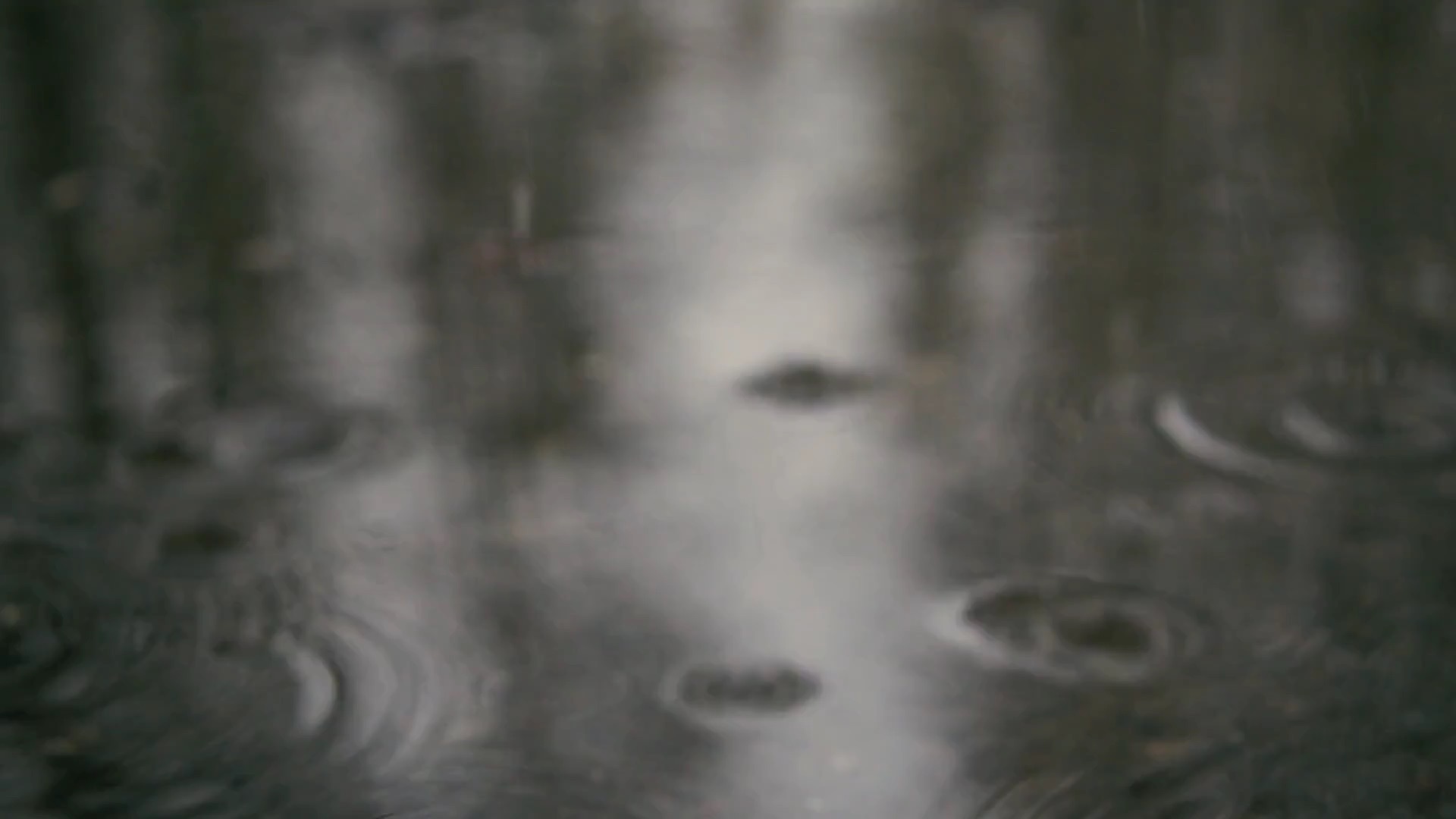 Resorts
When you're not at the beach,
you're going to need Wi-Fi.